Instant Results! No Waiting!  No downtime! 

​​

Great filler for when you notice  "under your eyes"  looking hollow and losing volume in your cheeks.  Keeping your cheeks plumped up is essential to a more youthful appearance.   When you lose volume you really start showing the sinking and sagging in your face, which contributes to your changes showing on your jaw line.  Voluma is another  product with rewards.  Are you signed up for Brilliant Distinctions? 

Volbella
Volbella offers instant results with no downtime.  Are you tired of those dreaded " smokers lines & straw lines" ?  Change that old look for a fresher look with a great product!  Brilliant Dictinction Rewards Program points!


Kybella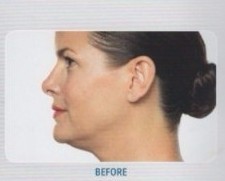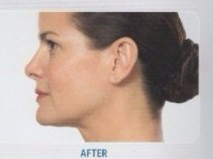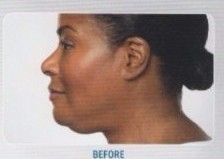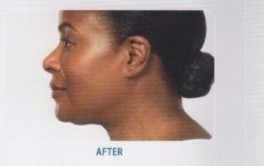 Do you dislike your profile?  Help take the "Double" out of your chin with this procedure. Ask about nonsurgical Kybella that permanently destroys fat cells in the treatment area under the chin.  This procedure takes about 30 minutes in the office  and you can drive yourself with no downtime.  Call for details (251) 344-0044.  You can earn Brilliant Distinction points with Allergan.  Are you a Brilliant Distinction member? It's free to join. 
NO CAMERA TRICKS-JUST RESULTS-NON-SURGICAL -NO DOWNTIME 
     Bellafill-5 year filler & for treating Acne Scars
Bellafill is a great treatment for Acne scars and pitting
combined with subcision and or CO2 Fractional laser for laser skin resurfacing & renew your appearance.

                Let others see you and not just your scars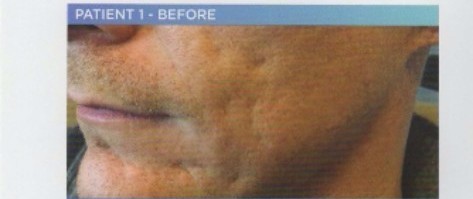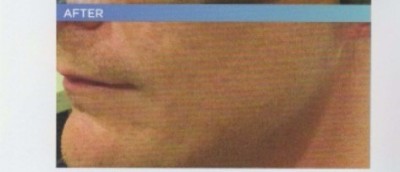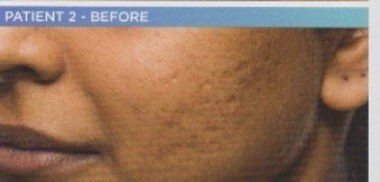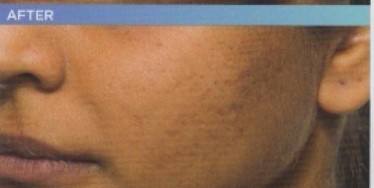 If you can pull your scar flat then this product could be just what you are looking for!  Injections could be the option needed, however, adding CO2 Fractional Laser adds a deeper dimension.         Call (251) 
344-0044 and ask for details.
​​
Bellafill -

5 year filler for lost volume
Before
After 5 Years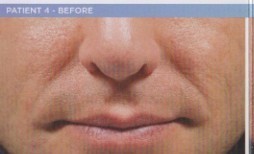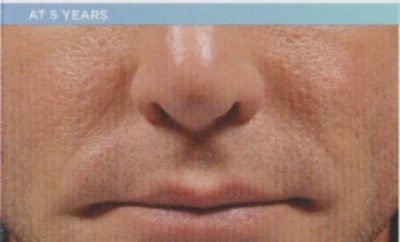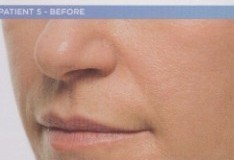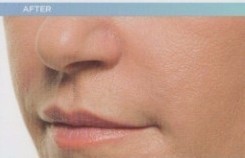 Not sure what you need but know aging is winning the battle...
If you have questions....We have answers.  Call (251) 344-0044 for a complimentary telephone consultation today!
Heading 1