2018, 2017, 2016 & 2015 Awards


CONGRATULATIONS TO KIM GRAVES, VOTED "BEST AESTHETICIAN 2018 FOR MOBILE & BALDWIN COUNTIES" NAPPIE AWARD WINNER.  Come experience for 
yourself the difference.  We are offering specials in our Med-Spa to celebrate.  Kim 
offers skillful hands along with a relaxing environment.  Call today (251) 344-0044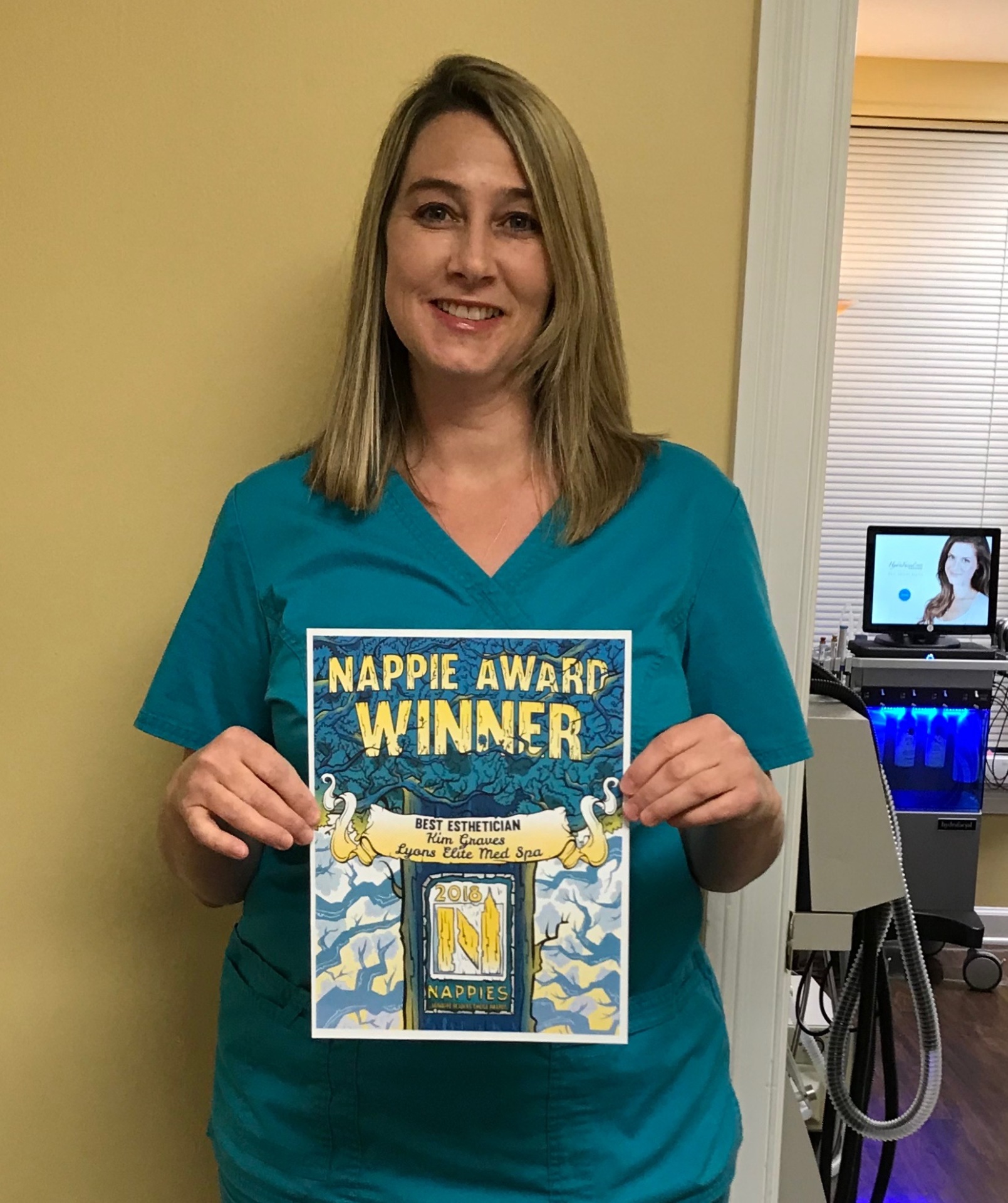 Diamond Tip Microdermabrasion and Hydration Facial

   Gently cleans your skin & hydrates while building collagen.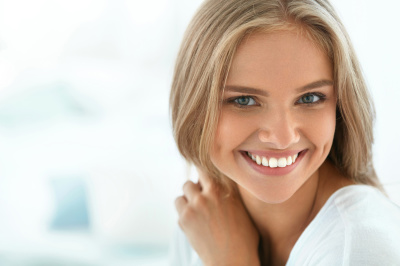 New Laser Hair Removal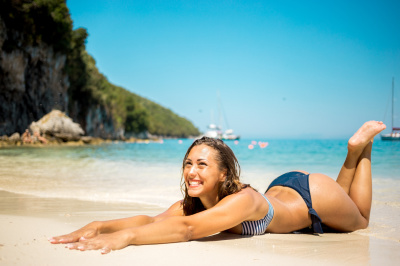 Our new laser hair removal system is fast & efficient  Offering these services for mouth area, chin, full face, underarms, legs, & bikini area.   Men also enjoy chest, back, and underarms.

Summer's coming so stop the stubble, and embarrasment.
Make your appointment today 251  344-0044
New laser for Spider Veins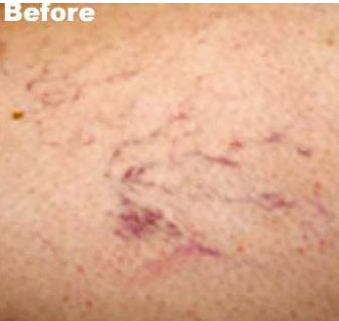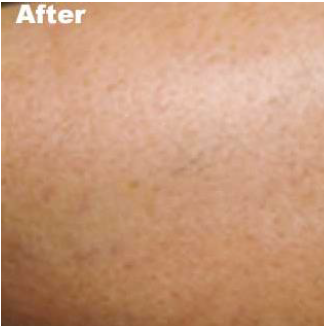 If you have unsightly broken veins you don't want to wear shorts or a swimsuit and people starring at you.  Fix it quickly with our laser treatment.  Only takes about 15 minutes on average.  Check us out!  Get ready for summer!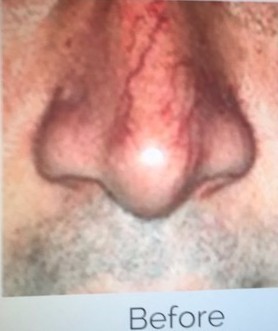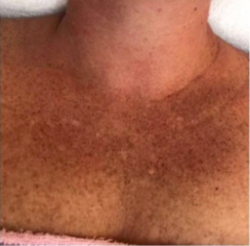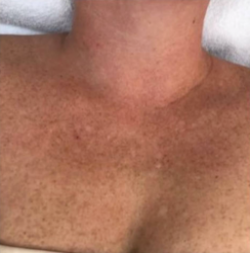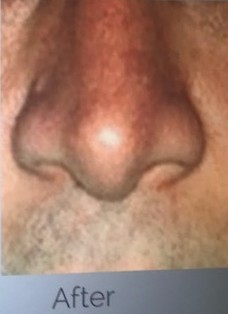 CHEMICAL PEELS
We offer a variety of chemical peels, however, our most popular is safe for all skin types and has no downtime.  Pictures are below for your review.  The Vitality Institute chemical peel is popular as it offers a 7 day transformation.  We have this VI Peel on sale half pirce.  
Before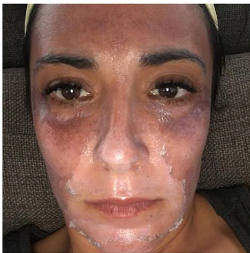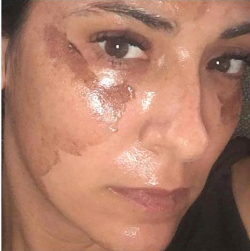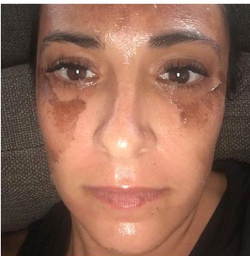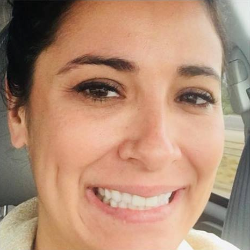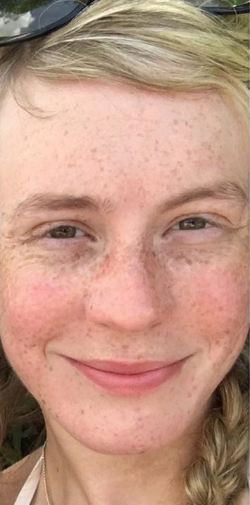 After