2017, 2016 & 2015 Awards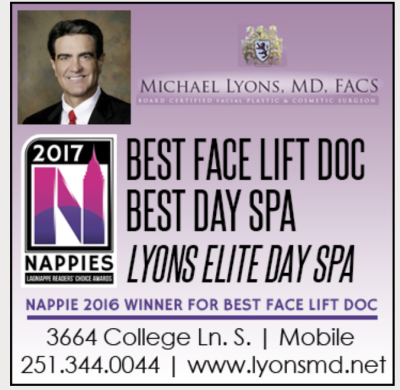 Diamond Tip Microdermabrasion and Hydration Facial

   Gently cleans your skin & hydrates while building collagen.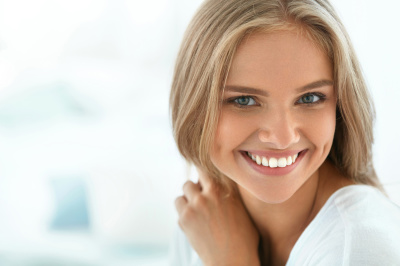 New Laser Hair Removal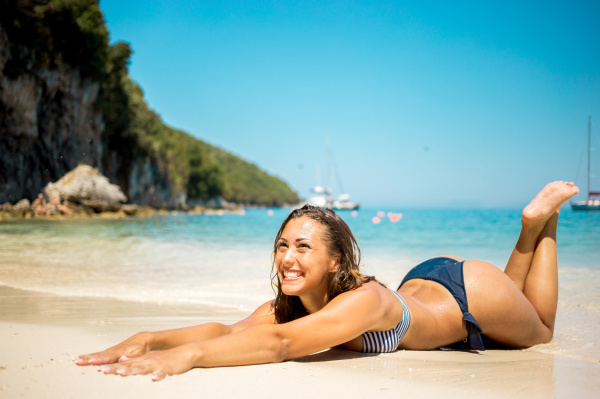 Our new laser hair removal system is fast & efficient  Offering these services for mouth area, chin, full face, underarms, legs, & bikini area.   Men also enjoy chest, back, and underarms.

Summer's coming so stop the stubble, and embarrasment.
Make your appointment today 251  344-0044
New laser for Spider Veins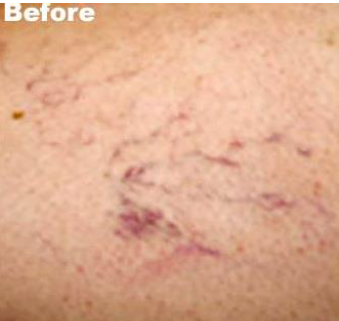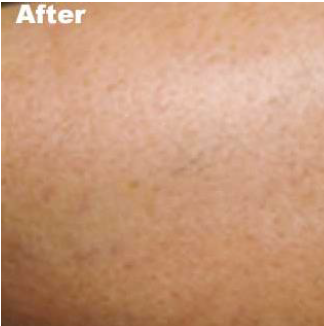 If you have unsightly broken veins you don't want to wear shorts or a swimsuit and people starring at you.  Fix it quickly with our laser treatment.  Only takes about 15 minutes on average.  Check us out!  Get ready for summer!