Ultherapy-Ultra Lift
 ULTHERAPY-ULTRA lIFT delivers focused ultrasound energy deeper than lasers & radio-frequency
Non-invasive, No downtime, Build Collagen, Natural results, Single Treatment, Safe Ultrasound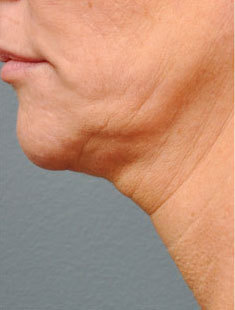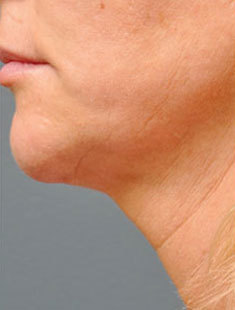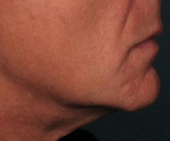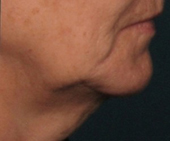 Treatment areas include the  brow, upper face, lower face, around the mouth, full neck and DeCollette'.  Lifts & tones lax skin, no toxins, and no fillers,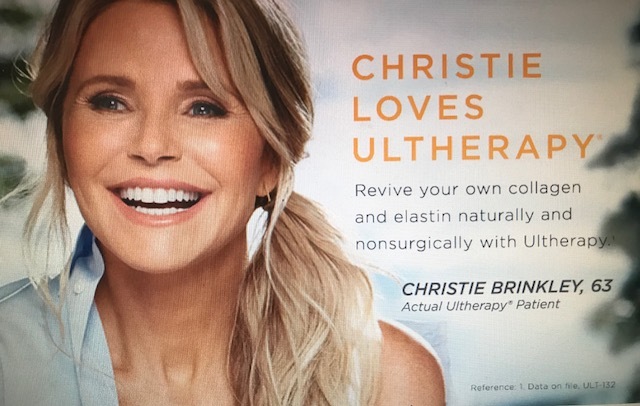 Before                  
After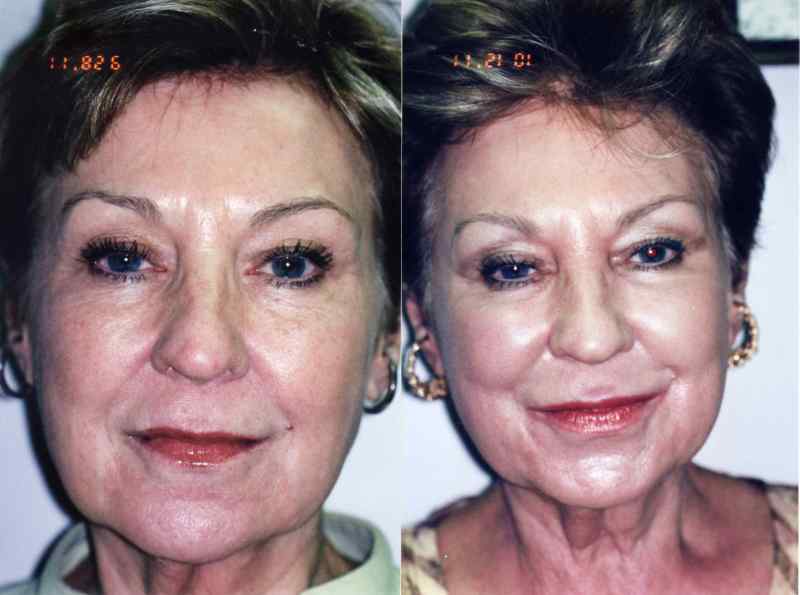 If you are looking for subtle, soft, natural looking  results, you should check out Ultherapy!
   You can drive yourself and no downtime.  This deep  procedure lifts & tightens skin while building collagen over time.  We have detailed pictures to share in your consultation.  Call about our sale now per area.